Grain Trading Crash Course
This is a free course presented by GrainStats.com for anyone who is interested in the grain markets. Whether you're a seasoned pro or a newbie, there is something for you in this course.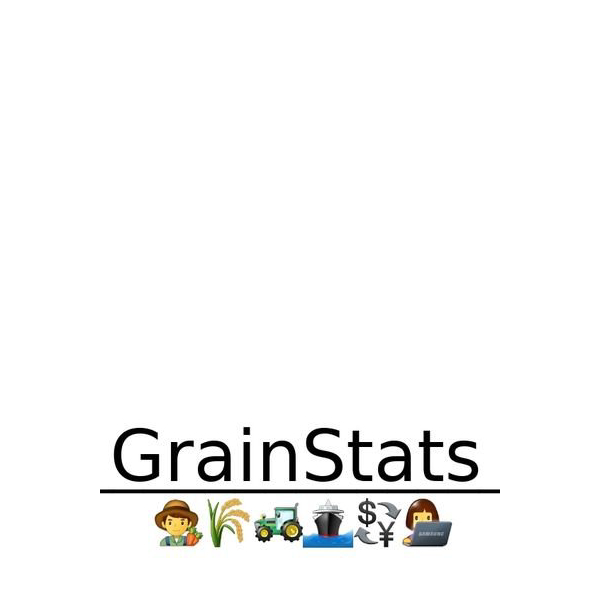 GrainStats🌾
A modern agricultural market newsletter covering grain market news, statistics, research, and general musings.